From the Director's Desk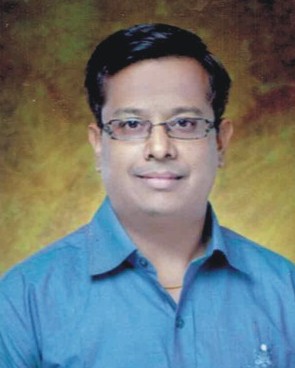 MR. MANOJ TAMRAKAR
BOARD OF DIRECTOR
Green Valley Public School, Jabalpur
I am pleased to welcome you to our website. The institute is well known for various initiatives in the field of education. The institute has always seen quality education as first priority, thus, ensuring the academic rigour and over all personality development. Read more..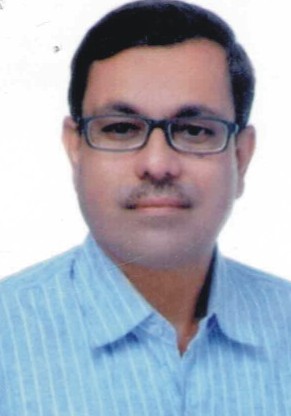 MR. SANJAY JAIN
BOARD OF DIRECTOR
Green Valley Public School, Jabalpur
We at Green Valley Public School uphold the ethos and values of Indian culture interacted with the science knowledge and technology of western education leading to creation of global Indian leaders who could perform at any circumstances. Read more..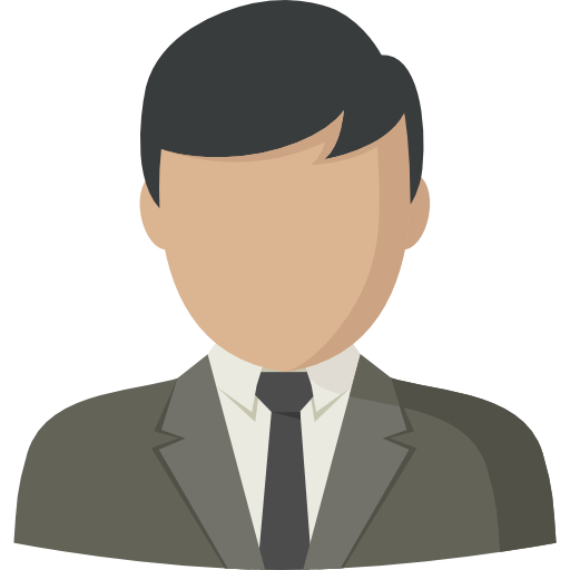 MR. SULABH JAIN
BOARD OF DIRECTOR
Green Valley Public School, Jabalpur
I am extremely privileged to lead the institute which is an undisputed pioneer in the field of education . Our Faculty members are young and enrich of education world experience backed by excellent academic expertise. Read more..
Principal's Message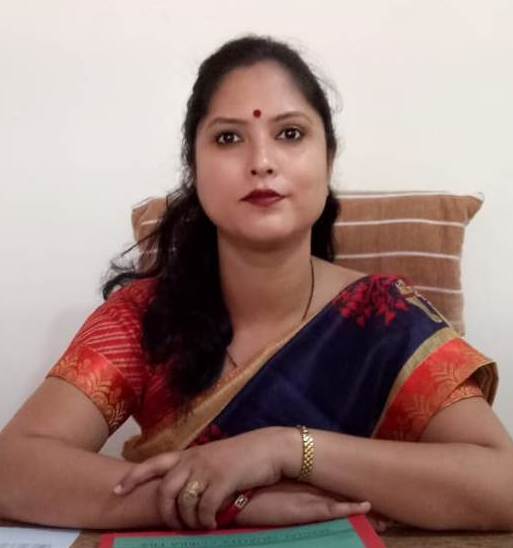 DR. MRS. DEEPA JAIN
Principal
Green Valley Public School, Jabalpur
Dear Parents,
Welcome to Green Valley Public School Jabalpur. Our school's purpose is to educate the youth of the world to take their productive place as leaders in the global community by offering our learners a comprehensive education from classes Nursery to XII.We are a caring community where student's needs are a priority and where traditional Indian and modern western educational values are respected and encouraged to co-exist. The curriculum will continue to be regularly reviewed to ensure that it remains appropriate to the needs of our learners so that the academic achievements of our school is well maintained, especially in our board classes.
I strongly believe in the importance of teachers,parents,and administrators collaborating and communicating openly and frequently.We continually improve the quality of tools of communication,so that the proper and overall development of the child can be monitored. I take this opportunity to acknowledge the extreme hard work of our dedicated staff and faculty by working round the clock to keep our school at the zenith of success.